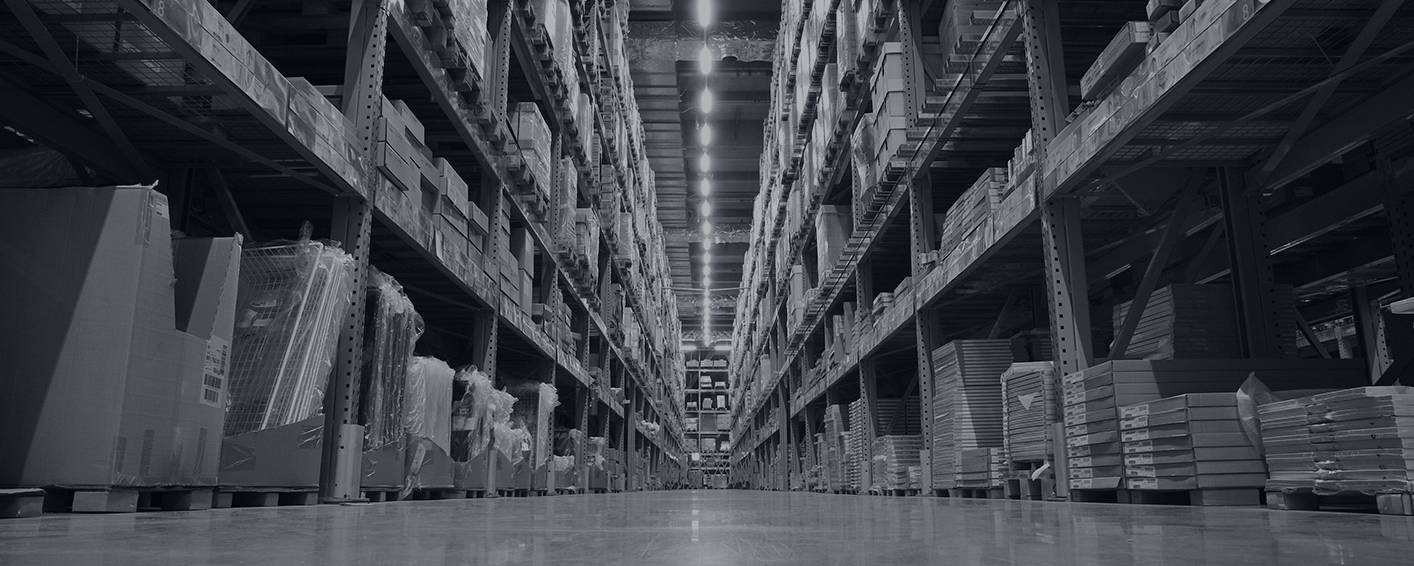 Custom Warehousing and Fulfillment Solutions
MVP has multiple facilities in Minneapolis and Houston that are designed, equipped and staffed for warehousing and fulfillment. All of our facilities are modern, temperature controlled, clean and well-lit with 24-hour video surveillance and proprietary Warehouse Management Systems. Using this management platform, you can easily view the status of your inventory to forecast production, track shipments, and prevent backorders in a few simple clicks.
Your Needs Will Determine Which of the Following Is Best Suited to Handle Your Products:
High-Velocity Fulfillment Facilities
Pick/Pack, Order Building, Light Assembly, Labeling Facilities
High-Value Storage Facilities
Long Term/Low Touch Facilities
Our TSA approved location utilizes bio locks on all access doors. Access is granted by fingerprint only to those who have been approved. No key or access cards are used.
Your Warehouse and Fulfillment Partner
MVP Logistics is your full service solution for warehousing and fulfillment. From receiving your products or parts from the manufacturer to acting as a short term stop gap while you work to fulfill orders of any size, our streamlined process ensures you can deliver for your customers without spending a fortune on warehouse space. And by utilizing our easy-to-use warehouse management system, you can keep tabs on your inventory every step of the way.
Ready to get started? Get in touch with a dedicated warehousing associate to find out how we can simplify your supply chain.