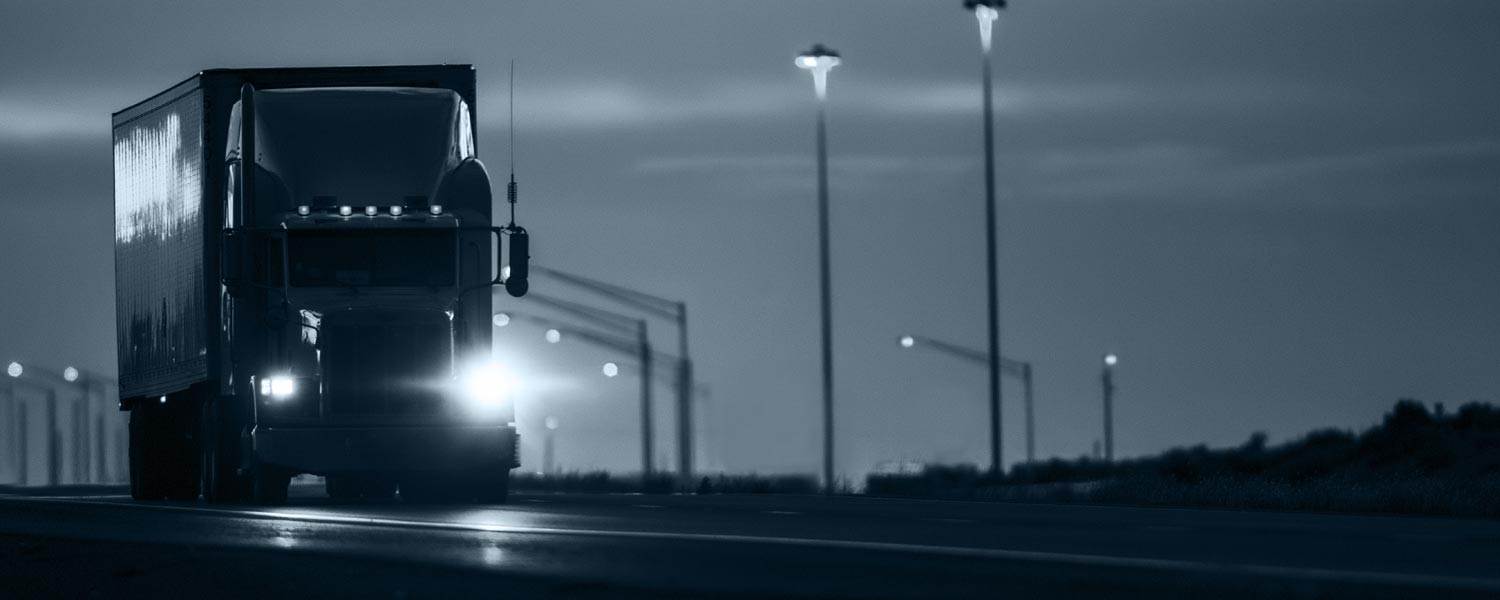 Ground Freight Services
Each mode of ground transportation requires a different skill set to manage correctly. The MVP operations team employs professionals who are experts in the different modes and collaborate across channels to ensure your product moves efficiently, economically and arrives intact.
Our Truckload team handles full and partial truckload moves across North America and Mexico. Every carrier we use has to meet a rigorous set of criteria including safety records, equipment condition and insurance. Each of your shipments are tracked by GPS technology from origin to destination.
Here Is How We Simplify Your LTL (Less Than Truckload) Freight:
Carrier Selection
BOL (Bill of Lading) Generation
Pick-Up Notice
Shipment Tracking
Proof of Delivery
MVP Services is the asset based division of MVP that provides local and regional straight truck and tractor trailer solutions from our Plymouth, Minnesota facility. This group specializes in dedicated work and "final mile" deliveries for companies from around the world.
Your Ground Freight Partner
MVP's LTL group expertly matches carriers with your unique needs. Not every carrier is right for every product or destination. We have knowledge gleaned from millions of LTL shipments to match the right solution with your products. This group also handles "white glove" situations for those shipments that need extra attention and handling.
Finding the correct LTL partner minimizes potential issues like product loss or damage. In the event of an issue, MVP handles the entire claims process for you. Our team is ready to help get your products from point A to point B without the hassle. Contact MVP Logistics today for a free LTL freight consultation.