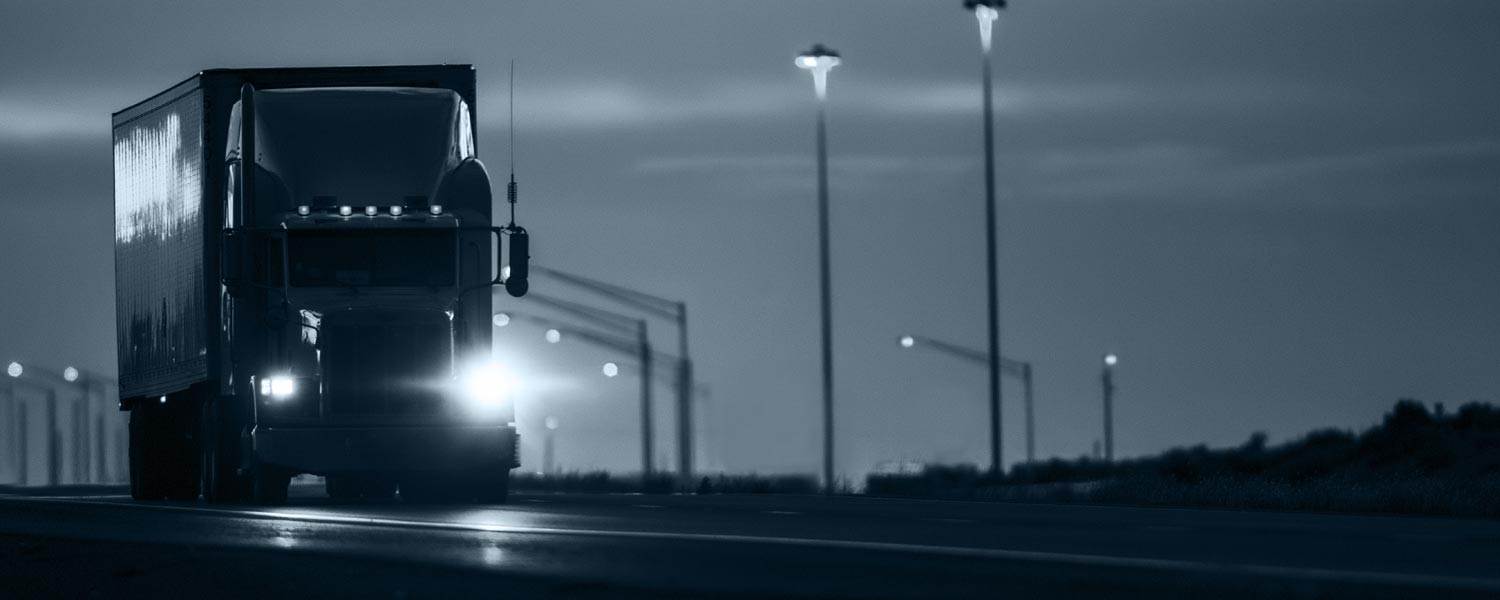 Ground Freight Shipping Services
MVP manages a large volume of freight every day. With that experience comes a real knowledge of how to do it right. We have a strong, extensive lineup of long haul and local carriers. We continually evaluate them to determine capabilities and performance. We add value to your business by consolidating loads, managing routes and finding innovative, simple solutions that meet your needs.
From the management of "just-in-time" small but recurring shipments across town to a one-time oversize load across the country and everything in between, MVP will manage your freight from start to finish. We head up the entire process, from dispatch and carrier management to EDI tracking and issue resolution. We do this with every shipment we manage to ensure we are always providing you with the best ground freight shipping solutions. Our Minneapolis team makes it their personal mission to provide you with the service you've come to expect from MVP. Your shipment's progress can be tracked by using our powerful online traffic management system. And when you call us, you get a real person to help you.