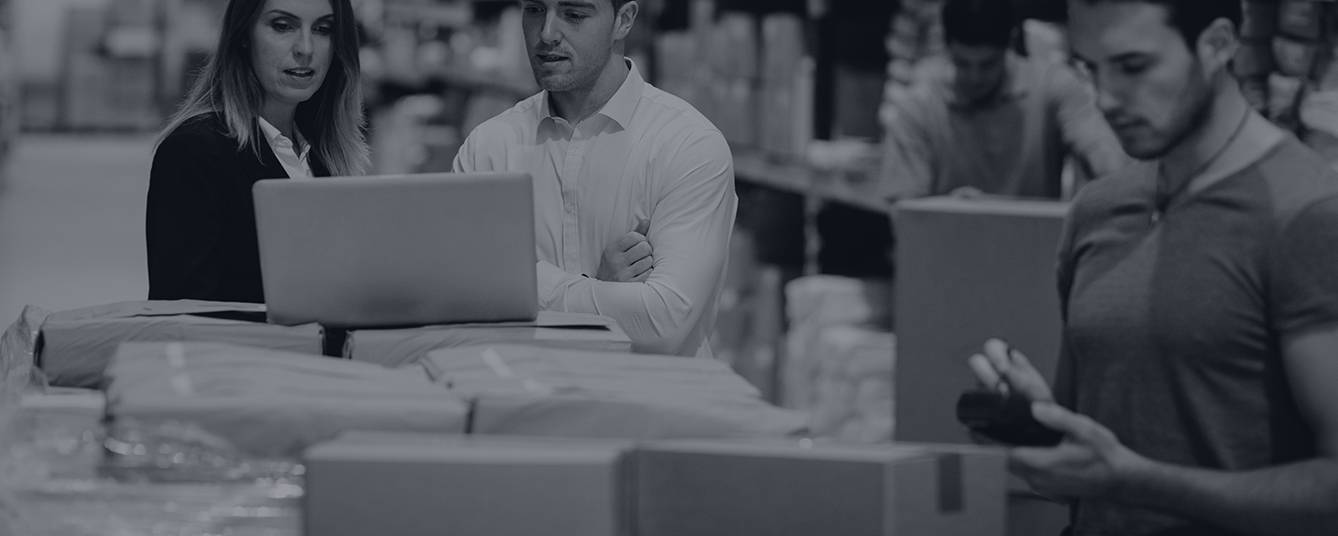 Project Management
MVP is recognized as an industry leader in complex project management, both domestic and international. No two projects are alike, and your next project won't be either. Our project team thrives on the challenges each new opportunity brings and has consistently delivered results on-time and on budget.
MVP Project Management Support Typically Assists with the Following Issues:
Handling high volume, fast turn freight solutions
Managing space requirements for a significant influx in inventory
Distributing remaining inventory after a business closure
Providing increased labor to handle large scale freight projects
Developing out-of-the-box solutions for unique freight challenges
All projects are summarized daily for the client to ensure full visibility of performance and planning. We understand the importance of communication when your projects are in process.
Your Project Management Partner
Our team does more than just manage your logistics and warehousing projects — we anticipate problems and preemptively develop solutions to keep your whole system running smoothly. Each of our solutions is custom designed after rigourous discussion with your team so we can effectively shape our project management style around the needs of your organization. Simply put, we aim to become a seamless extension of your business without the headaches that come from training and retaining incremental employees.
Focus on the big picture and leave the rest to us. Get in touch with our project team for information on our capabilities and experience in project management.