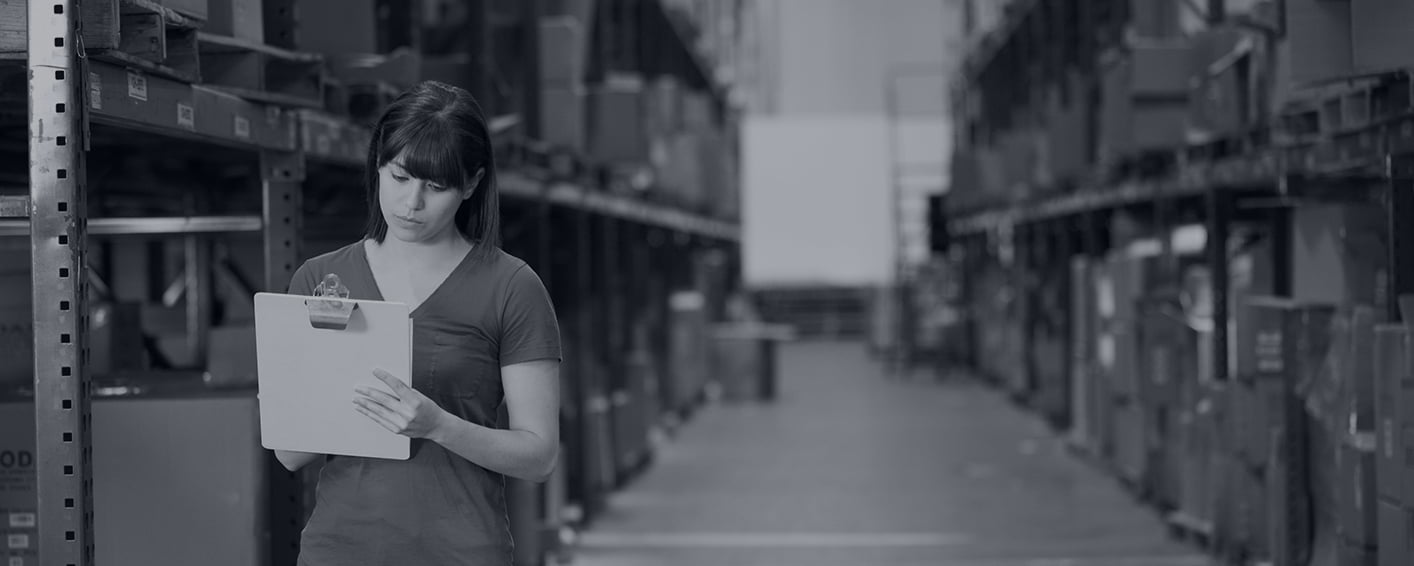 Onsite Management Staff
Often times a company will want to focus on their core competencies and outsource their entire logistics functions. Based on volume minimums, MVP can provide onsite personnel to handle all inbound and outbound freight requirements, including appointment scheduling, routing, carrier selection, BOL (bill of lading) generation, claims management, tracking, tracing, velocity reports, freight bill auditing and a myriad of other services.
We currently provide this service to companies in industries as diverse as the medical, sporting goods and electronic gaming fields among others.
Your Onsite Logistics Partner
Our people work full-time at your facility and engage in the daily planning and forecasting of product movements. By integrating within your current structure, we can guide your organization using our propriety processes and industry leading knowledge. Managing your logistics and warehousing isn't easy, but our team is equipped to step in as your full-service logistics team.
Developing and streamlining your processes as you go isn't a sustainable solution. Contact our team to find out if our onsite management solution is the right fit for your business.