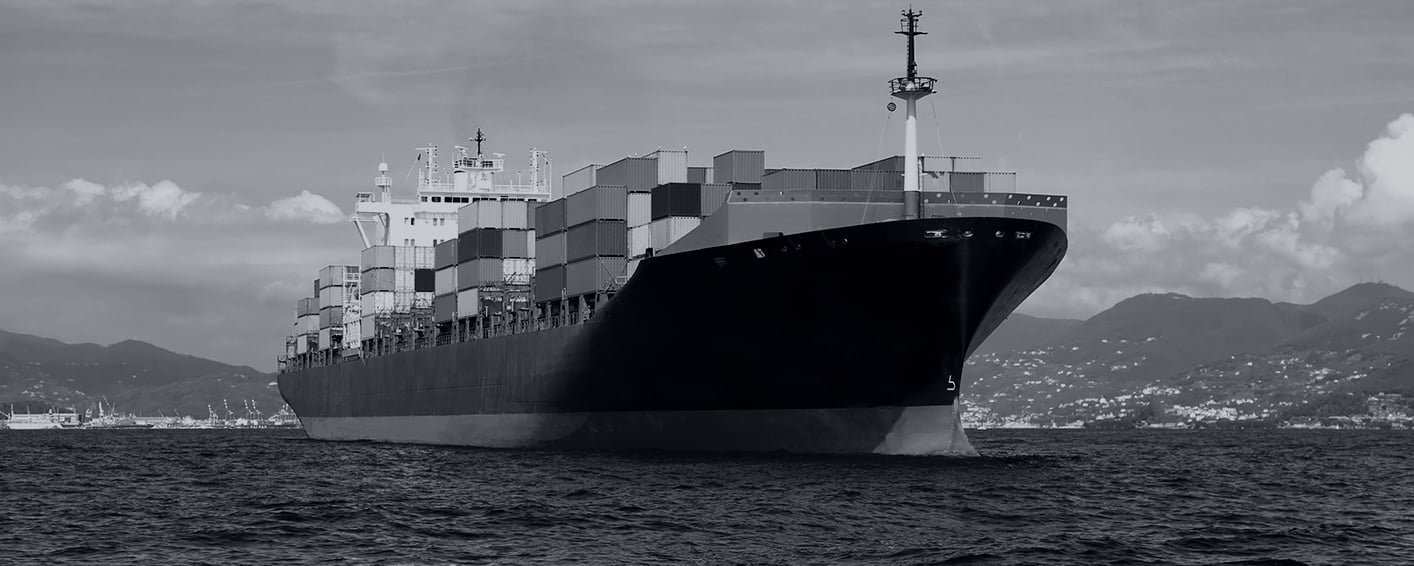 International Shipping Services
MVP is a single source provider of global import and export ocean services. We provide Full Container Load, Less Than Full Container Load and High Cube services worldwide. Each shipment can be routed door to door, port to door or port to port based on your needs.
Our experienced team is based in the port city of Houston Texas with full NVOCC certification, with additional resources located in Minneapolis Minnesota.
Your Cross-Ocean Freight Partner
Working through the increasingly complicated customs process can expend energy that could be spent handling other items that only you can handle. From facilitating your pickups and deliveries from port to destination with our global network of drayage partners to streamlining the current structure of your supply chain, we have the relationships and refined processes to deliver on our promises.
One minor slip up with an international freight shipment can bring your business to an abrupt halt. Take a proactive approach and ensure you can deliver for your clients no matter what happens along the way — get a free consultation for your cross-ocean shipment needs.