Talk About Anticipation.
Last week provided us with down-to-the-wire concerns about whether our freight rail network would be put under heavier duress with a unionized strike.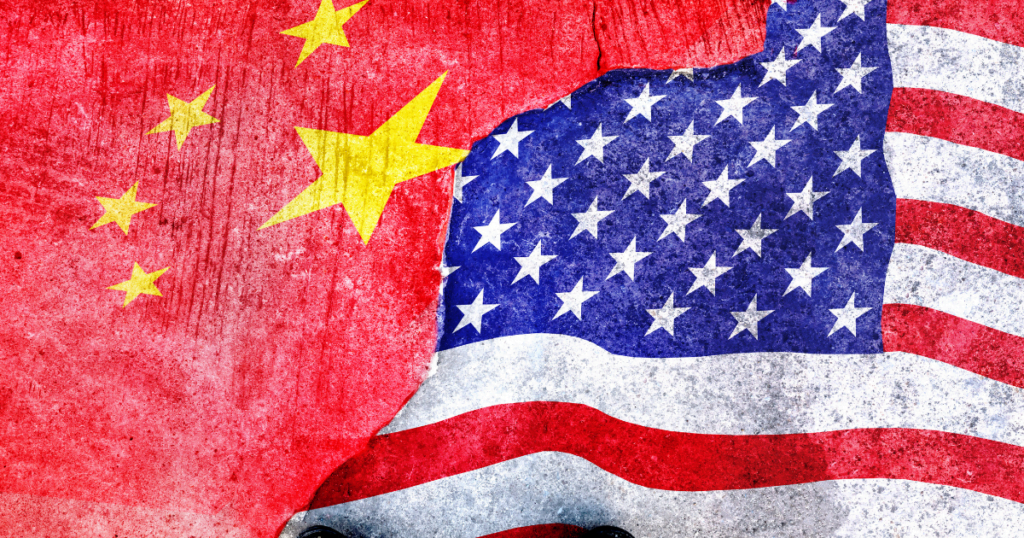 Throwing more gasoline on the fire when it comes to China and U.S relations.
President Joe Biden enacted a new executive order on Thursday in an effort to block Chinese investment in technology in the United States.
The order is directed towards the acquisition of companies by foreign investors, which hold private sensitive data of U.S. citizens.

The World Lost a Queen
On September 8th, 2022, Queen Elizabeth II passed away after serving 70 years as the head of the royal family.
With this event, the world gained a new King, King Charles III.
Only the world seems to view this as an opportunity to break free from an outdated form of government that some view as expensive and inefficient.
Antingua and Barbuda have already taken action to seek freedom from the monarchy as a sovereign nation.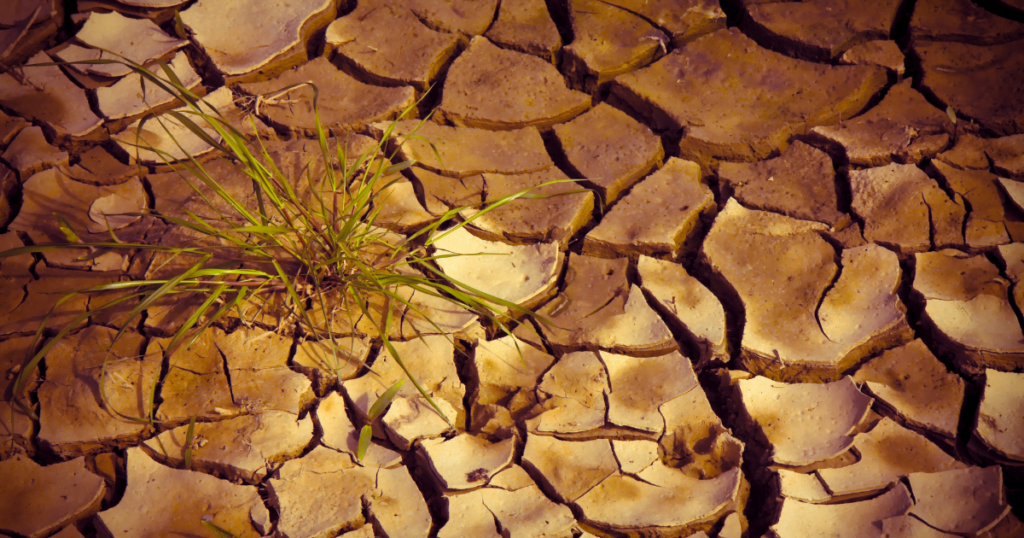 Food Shortage Is Becoming a Bigger Issue
War is a stressor upon many things.
The war between Russia and the Ukraine was projected to have an impact on the food supply.
However, inflation, rising fuel prices, increasing food costs and climate change have created a greater impact than was originally anticipated.
The World Food Program warns that an estimated 345 million people are struggling with food insecurity today.
More concerning is that 70 million are on the brink of famine and may result in starvation of "biblical proportions."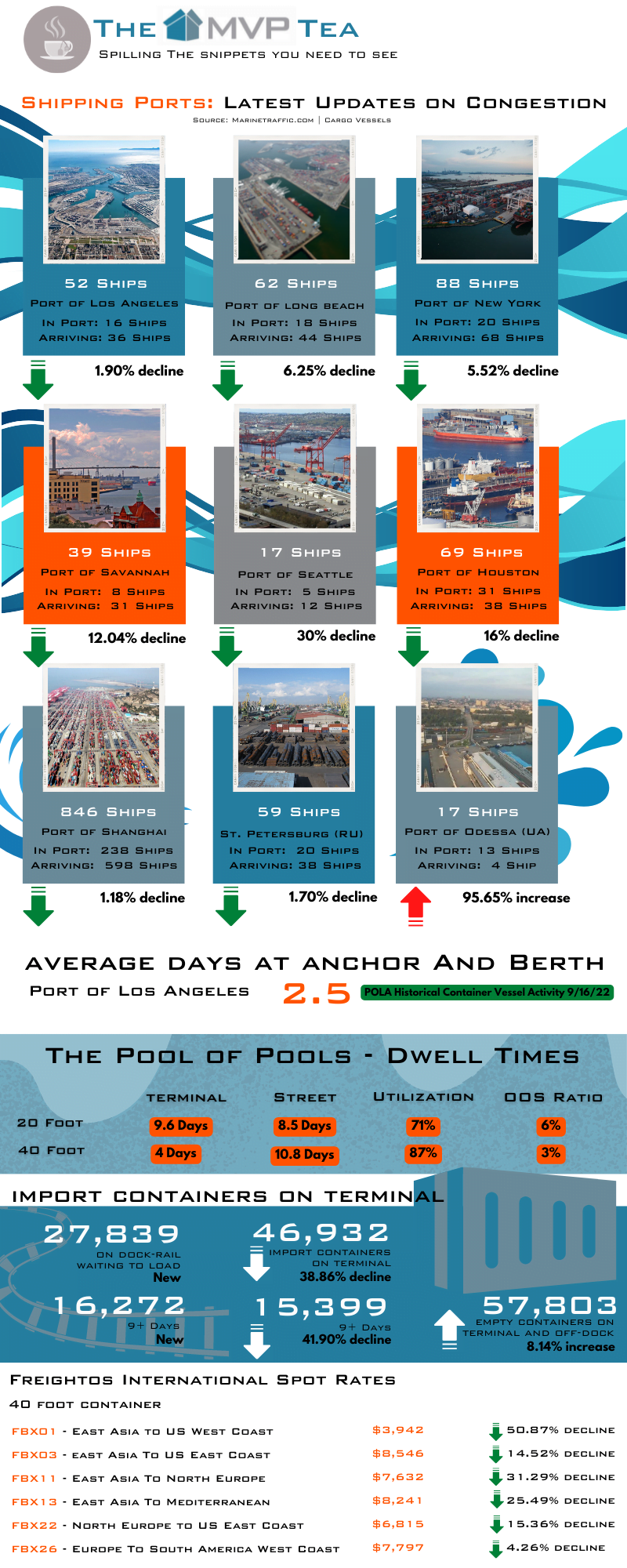 What Goes Up Must Come Down
Lets get right down to the nitty gritty of things.
Since our last update on August 8th, we have seen a decline across the board for everything – everything except the number of empty shipping containers reported by the Port of Los Angeles (POLA) and the cargo vessel traffic at the Port of Odessa in the Ukraine.
Just because numbers are going down doesn't mean this is a cause for celebration.
Between the Port of Los Angeles (POLA) and the Port of Long Beach, there are 114 cargo vessels in port or expected to arrive. Redirection to Seattle seems to be an option that has been taken off the table for some with a significant decline of 30%.
If you get your imports through Fort Worth, Texas, things might have become even more tricky.
Shipping titan Maersk has temporarily stopped accepting new import bookings effective immediately. This decision is a direct impact of the average container dwell time being 30 days on average. They are advising customers with containers waiting on the rail to use local delivery services instead, or to move the containers to temporary storage.
Currently, the Port of Los Angeles (POLA) is at 4 Days on terminal and 10.8 days on street for a 40-foot shipping container. Chassis utilization continues to hold tight near 90% with a small margin for wiggle room with out of service (OSS) chassis. On August 8th it was 3.3 days on terminal and 9.9 days on the street.
If a similar situation occurs on the west coast, would Maersk also consider stopping import bookings to the POLA?
Yet the ongoing issue of empty shipping containers continues. Since our last update the volume has increased by 12.60% at the POLA. Overall the volume is down 44% since its highest count of 90,397. What's concerning is that the trend is moving in the wrong direction.
On a final note, when it comes to international shipping, spot rates are rapidly declining for 40 foot containers.
The Freightos Freight Index is showing a rate of $3,942 for China/East Asia to the North America West Coast, which was $20,586 at this time last year.
MVP Logistics is your 3PL logistics partner for supply chain project management, logistics, warehousing and fulfillment, LTL, and other supply chain needs. Our Minneapolis, Houston, and Los Angeles area warehouses provides local, national, and international shipping services. Find your solution today.