Edition: August 9th, 2022
HAVE YOU SEEN YOUR SHIPPING CONTAINERS LATELY?
There has been an increase in traffic at most major ports recently, but there has been a decline at the Port of Los Angeles and the Port of Long Beach specifically.
Is it possible this is due in part to the AB5 protests that were happening in Oakland, or the ongoing negotiations between the International Longshore and Warehouse Union (ILWU) and the ports? There is a call for solidarity between the truck drivers and dockworkers. What are the possible implications of this on supply chains if they join?
SPOT RATES ARE GOING DOWN, DOWN, DOWN, DOWN.

Source: FBX China/East Asia – North America West Coast – Freight Rate Index (freightos.com)
China crossed the $100 billion trade surplus for the first time ever. Will we see this slowdown as the global economy continues to struggle with soaring prices and rising interest rates? Spot rates continue to plummet for 40-foot containers since our last update with the most significant decrease from East Asia to the US West Coast – a 29.57% decrease. Has the market finally bottomed out?
IF THERE IS A CONTAINER PROBLEM, YO WHO'LL SOLVE IT?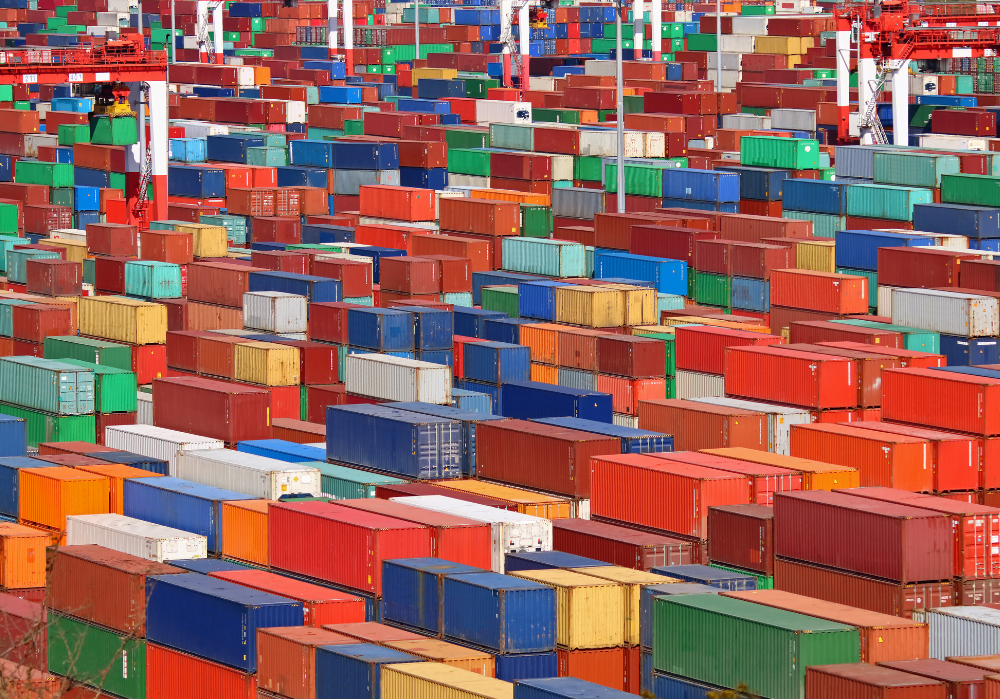 Shipping containers are becoming a problem. They are taking up too much space at the ports and railyards and it is having an impact on the second-hand container market. What are we going to do with all these containers?
BACK IN BLACK – SEA WATERS THAT IS.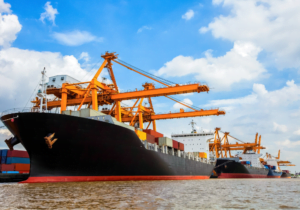 Sea Ports in the Ukraine are back to business and have been added to our port congestion tracking, but it's not business as usual as incoming ships will be inspected for weapons.
LOOKING FOR A COMPREHENSIVE LOGISTICS SOLUTION?
MVP Logistics offers comprehensive supply chain management, warehousing and fulfillment services. With warehouses in Minneapolis, Los Angeles and Houston, we can provide shipping services nationwide and internationally. Find the solution you need today.