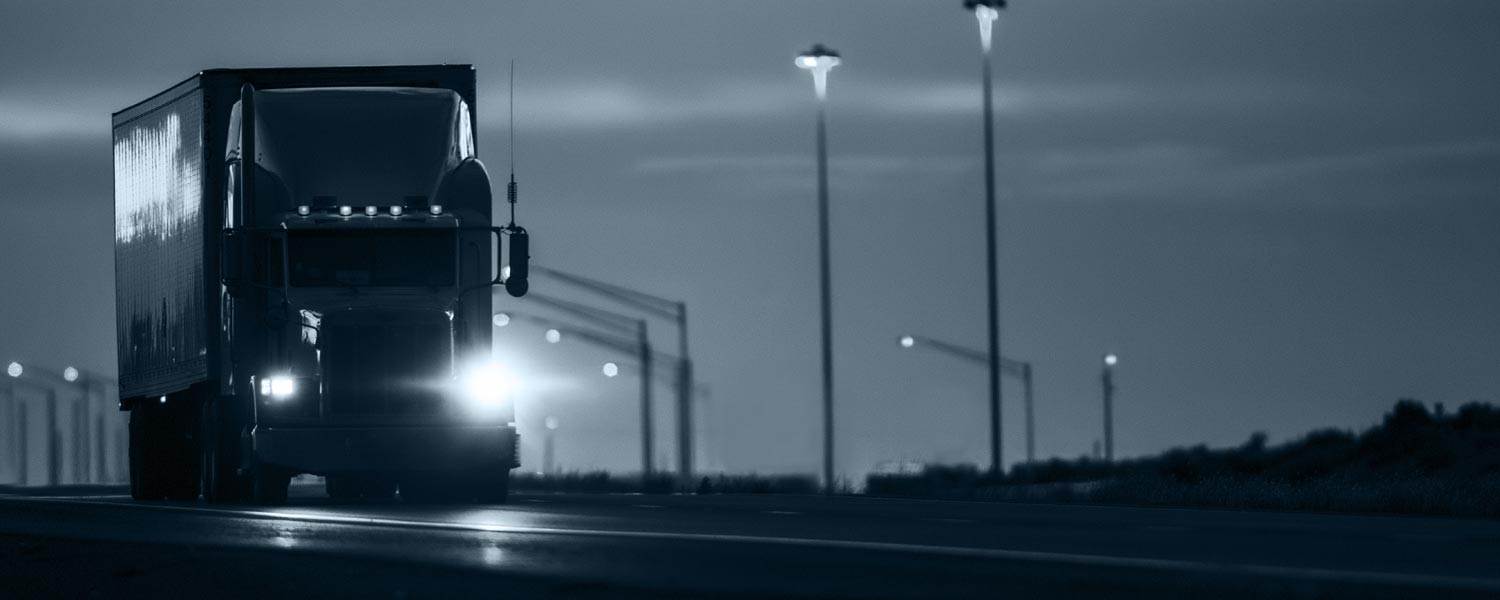 Location: Plymouth, MN
The Logistics Sales Executive is responsible for growing the customer base within our core competencies. The role is responsible for generating new business, managing customer and carrier relationships, and ensuring sales targets are met or exceeded across all business units. The individual should be a highly motivated customer sales representative with an entrepreneurial spirit.
View Details and Apply
Location: Plymouth, MN
The main responsibilities of this position are focus on handling the Full and Partial Truckload Logistics needs of customers through working with third party carriers and our customers. Drives performance of carrier procurement to move customer freight quick and efficiently through relationship building with outside carriers for the highest margin possible.
View Details and Apply
Location: Plymouth, MN
MVP Logistics is a Third-Party Logistics company. We provide Simple, Customized logistics solutions for individual businesses – supported by technology. This role will lead and own the digital marketing strategy for MVP and oversee all related processes. The Digital Marketing Manager will partner closely with various internal teams as well as external marketing partners.
View Details and Apply