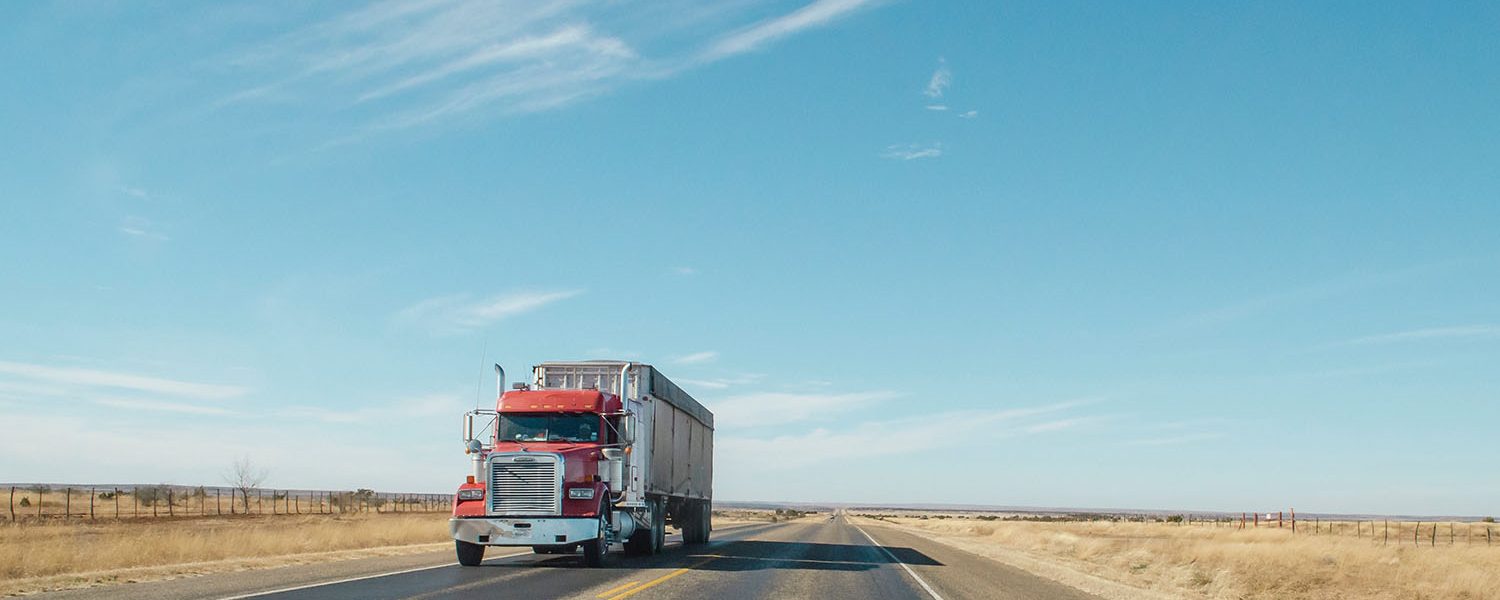 Estimate Your Freight Shipping Costs
Get a freight shipping estimate in seconds with MVP's Freight Shipping Calculator. Simply enter the dimensions and weight of your shipment and your intended destination to get started. Our team will generate a personalized quote for your shipment so you can accurately plan for shipping costs. It's just that easy!
Why Should You Choose MVP Logistics?
There's no shortage of shippers ready to say they're the best and they have the solution that fits all businesses. LTL and FTL shipping is not the same for small business shipping only a few packages as it is for large companies with products spread out across 400 trucks. Our approach at MVP is to look at your desired end result and find the right combination of tactics that will take you there – instead of deciding a tactic first, and then trying to force a result.
That's why we approach all LTL and FLT shipping requests as an extension of project management. Every shipment, no matter how big or small, is carefully planned. For our clients, this means:
Shipments delivered within set timeframes
Fully transparent budgeting
Clarity on potential setbacks, and proactive solutions for addressing them
One direct contact at MVP Logistics
A clear understanding of every option
As little or as much insight into the process as you want
A custom web portal with real-time global access and easy integration
LTL and FTL Services
Residential delivery
White Glove
Liftgate
Expedited
Straight truck
Flatbeds
Refrigerated
Real time tracking – one source
Claims processing
Freight audits
BOL creation
Oops! We could not locate your form.